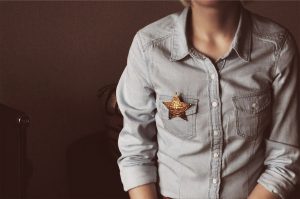 There's a new sheriff in town, folks! The Capital One Venture Rewards Credit Card just took the title of "best fixed-value credit card."
Don't know what fixed-value cards are? Then check out our beginner's guide.
They are perfect for beginners because the points are easy to redeem, AND they allow you to make redemptions for purchases that might not otherwise count as "travel." This includes Disney park tickets, trips to resorts (even those with an indoor waterpark), cruises, and so on.
Be sure to check out this list of 10 creative ways to use the card.
For quite some time now, other fixed value cards outperformed the COV. But after some changes in recent years, the torch has been passed. The best fixed-value card right now is the Capital One Venture card. Here's why…
Early Spending Bonus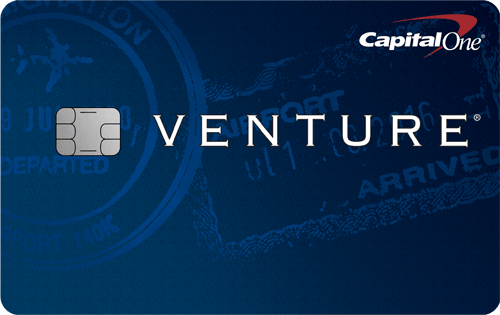 The Capital One Venture bonus is 75,000 miles if you spend $4,000 on purchases in the first 3 months.
There is a $95 annual fee. So the bonus is worth $750 of free, flexible travel.
Other Card Perks
Let's talk more about why this card is so easy-to-use and great for certain types of travel:
You can "erase" travel expenses by redeeming miles.
This generic "travel" redemption gives you lots of flexibility and allows for using points in situations where you wouldn't be able to otherwise.
No minimum redemption. You can redeem for a $5 Uber ride if you want to.
You can partially redeem expenses. (Example: redeem $100 from a $200 hotel stay). There is a minimum for partial redemptions of $25 (2,500 miles).
As you can see, there are lots of great perks here. Again, this is great for beginners, but it's equally great for anyone whose plans involve general travel that can't be redeemed with other point programs. For now, this is absolutely the top fixed-value card.
Don't Totally Forget about Other Options
Right now, the Capital One Venture is hands down the best offer on a fixed value card. But that doesn't mean you can't use other strategies, too. For a long time, we've been recommending that large families in our Disney Program open the Capital One Venture and another fixed value card if they need points for more tickets. There aren't many fixed value options available currently, so another one to consider is the Chase Sapphire Reserve, which gives an annual travel credit in addition to many other benefits. You can also earn the big cash back bonuses to offset your expenses.
But for now, the low-hanging fruit that we think most people should start with, in terms of fixed value, is the Capital One Venture.
Richmond Savers has partnered with CardRatings for our coverage of credit card products. Richmond Savers and CardRatings may receive a commission from card issuers.