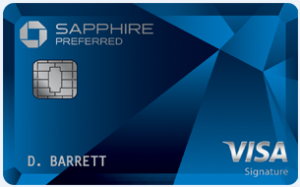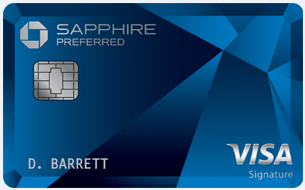 The Chase Sapphire Preferred has long been hailed as the best travel rewards card. With its generous sign up bonus, the high-value offered by Ultimate Rewards, and the 5/24 rules, this card is often considered not only the BEST personal card but one of the first you should open if your goal is free travel. Well today, the card's signup bonus got even better.
You can click here to see the new CSP offer, but we'll explain it below too. The long story short, is that the offer increased from 50,000 points to 60,000 points when you spend $4,000 in the first 3 months you have the card. The offer had held steady at 50K for a LONG time, so this is a big deal. And, the offer is NOT a limited-time offer. It's here to stay for the foreseeable future.
One catch is that there is an annual fee of $95. In the past, this was waived in the first year. While some people may see the fee as a bummer, it really isn't. The 10,000-point increase exceeds the $95 fee. Even if you cashed your points out (which you should pretty much never do with Ultimate Rewards), they would be worth $100, or $5 more than the fee. Transfer them to a travel partner and you'll really out produce the fee.
If you've been waiting to add this card to your arsenal now is the time. You can click here to see the offer and get started.
Richmond Savers has partnered with CardRatings for our coverage of credit card products. Richmond Savers and CardRatings may receive a commission from card issuers.