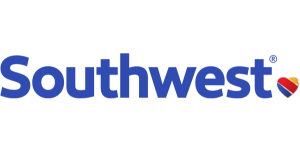 This is big news, and what some are calling one of the greatest credit card signup bonuses in history. As you probably know, the Southwest Companion Pass has been the holy grail of travel rewards for quite some time. To earn it has required careful planning, opening multiple cards, and getting the timing just right.
It just got a whole lot easier.
The Limited Time Offer
Right now, if you meet the minimum spend requirement on just one of Chase's Southwest cards, you'll earn a Companion Pass that is valid until 12/31/2019 and you'll get 30,000 bonus points. This is being offered on the Southwest Premier, Southwest Priority, and Southwest Plus. All have a minimum spend requirement of $4,000 in the first three months to earn the bonus.
We've linked to the Plus version below. It has the lowest annual fee of just $69, and it's the top pick for our audience. You can click the link below to compare it to the other SW cards.
Southwest Plus Offer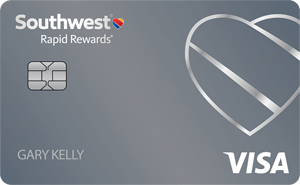 Details: Open the Southwest Plus Card and earn the Companion Pass, which is valid through 12/31/19, and 30,000 points after spending $4,000 within the first 3 months. Limited-time offer ends 2/11/19.
Keep in mind that while this is a great deal, it's not as lucrative as a well-timed Companion Pass used to be (which was effectively valid for two years). The SW cards are also subject to 5/24. So depending on your specific travel goals, it may be wise to start with the Chase Sapphire Preferred instead.