I recently received an amazing travel rewards success story from Heather that started out like this:
Subject: So we went to Europe and Africa…

Hi Brad,

Just wanted to let you know that one of our bucket list trips is done, many thanks to you!!

Itinerary: Murren (Switzerland); Chamonix, Lyon and Villefrance-sur-Mer (France); Varenna (Lake Como, Italy); and then South Africa (!) Kruger National Park.

It was mainly United with the free stopover in Zurich for 2 weeks, so the whole thing was "simply" a round trip from Atlanta to Johannesburg and back.
I can't tell you how incredible it feels to know that  someone read a few of my articles about travel rewards points, asked some questions and most importantly took action to make their dream vacation a reality!
I was so excited to hear about Heather and Harper's trip that I asked if she could write up a post about how they made it happen (also be sure to see their cool photos below including one with a really special backstory…):
---
Heather's Story
My husband and I just got back from our first bucket list trip this year with Brad's help! We wanted to do an African safari but weren't sure how to make it happen on our small budget.
With some of Brad's free travel coaching and his Travel Miles 101 course, he advised us to focus on Chase Ultimate Rewards. They are super flexible, and he thought United would be the best airline option. We ended up getting two of the Chase Ink Plus Business Credit Cards in a row, one for me and then one for my husband. You don't have to have a business to open the business cards, and they were offering nice signup bonuses. Total points over six months: 120,000 Ultimate Rewards points.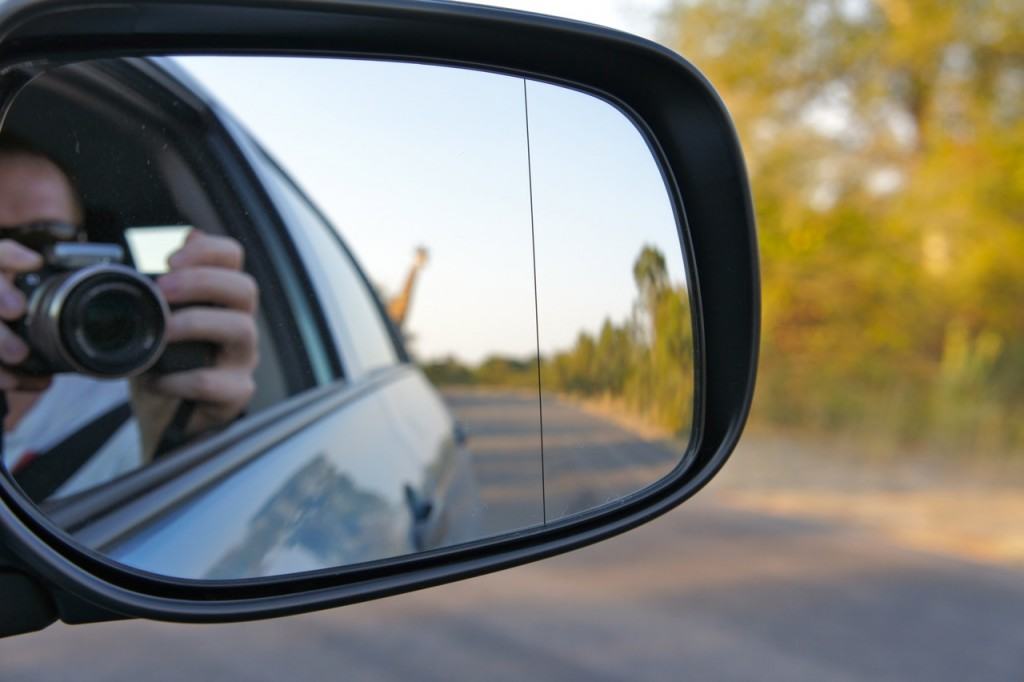 Next was a United MileagePlus Explorer Card where we eventually earned 50,000 miles. I then started checking out our options. Late one night searching for flights, I saw that all the flights to South Africa changed planes in Europe. I remembered Brad's post about using United for a free stopover. So I thought, Why not do a 2-week "stopover" in Europe? Two continents, two hemispheres on one trip?? Now, that's a bucket list kind of trip!!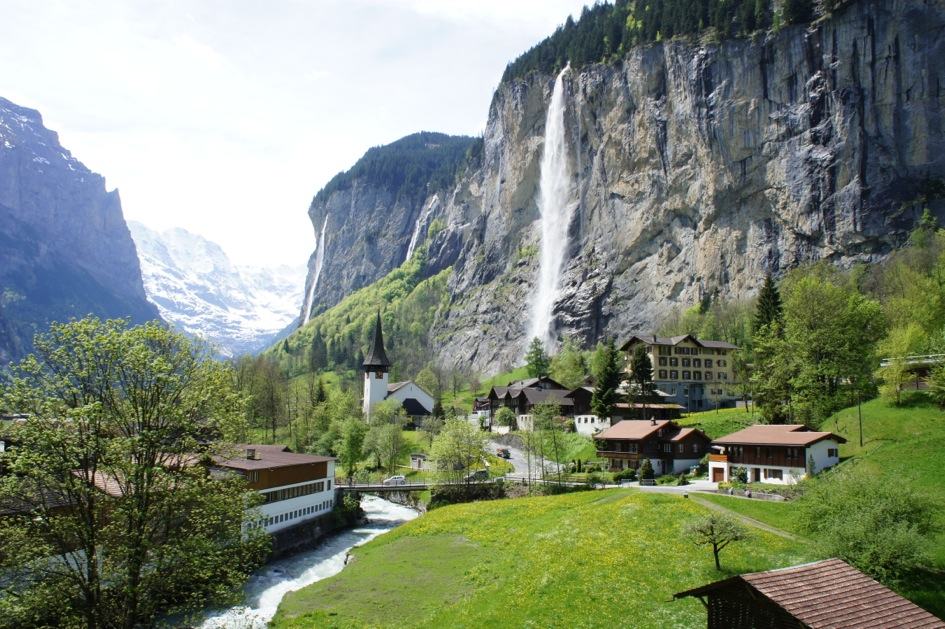 With the points from the three credit cards, we were able to snag the flights, including one leg in business class, for about $400 in taxes. Plus the United and Chase cards (at the time) offered lounge passes, so we ended up in some sweet airport lounges on those long-haul flights. Free cocktails helped with sleeping on the plane. 🙂
We flew into Zurich and then did a Swiss Alps, French Alps, French Riviera, Lake Como trip—mountains, sea, and lakes… Our kind of heaven.
Then we returned to Zurich to fly to Johannesburg. It was truly surreal. Our safari was in Kruger National Park, a famous South African park where you can see the "big five." The whole thing was "simply" a round trip from Atlanta to Johannesburg and back, with the two-week European stopover. So for the same amount of points as just flying to Africa, we were able to have an entire European trip too!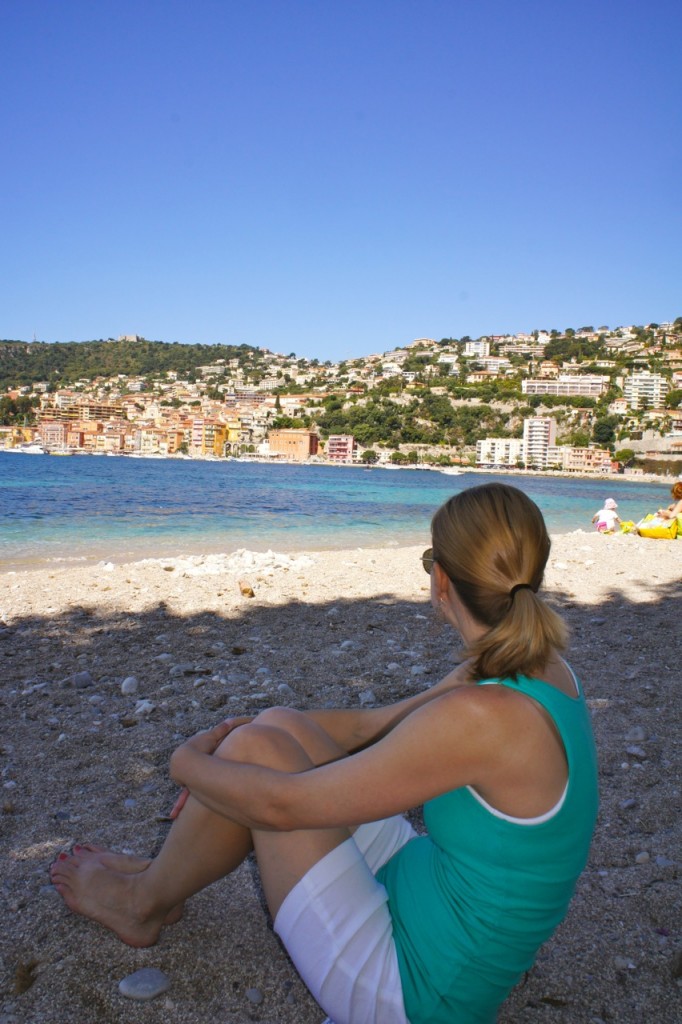 We knew we wanted to stay in local, non-chain hotels in Europe and Africa, so the Barclaycard Arrival Plus™ World Elite MasterCard® and Capital One Venture Rewards Credit Card were perfect. From these three cards we earned $1,500 in travel credits.
We think we easily saved about $5,500 in total. Pretty sweet! Now the challenge is figuring out the next cards and trips! 😉 Thanks again to Brad! He is a wealth of advice and just as excited as we are about making the dream trips happen!
Richmond Savers has partnered with CardRatings for our coverage of credit card products. Richmond Savers and CardRatings may receive a commission from card issuers.