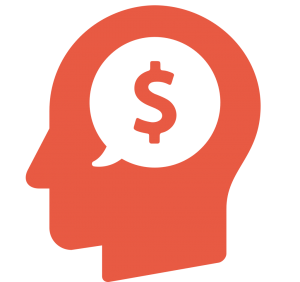 This post may contain affiliate links. See our disclosures for more info.
Here at RichmondSavers.com we have a set of financial guidelines–a philosophy of sorts–that we take seriously and try to live by each and every day. These guidelines are how we plan to pursue financial independence. And if you're starting to optimize your finances, or even if you're just new to our website, they might be a good refresher or a way to help you get acclimated with today's financial landscape.
What We'll Cover
Use the links below to jump ahead to a section.
General
---
Credit Cards and Rewards
We spend a lot of time writing about credit card rewards, because as you will see below we think they are a critical part of a balanced financial strategy in today's world. As you learn more about credit cards on our website, please know that if you apply for new credit cards on our credit cards page, you will help support our community and the work we do to provide free information to our readers. There is also a link to the credit cards page in our main menu.
---
Home & Mortgage
---
Automobiles
---
Investing
---
Health